Keynote Address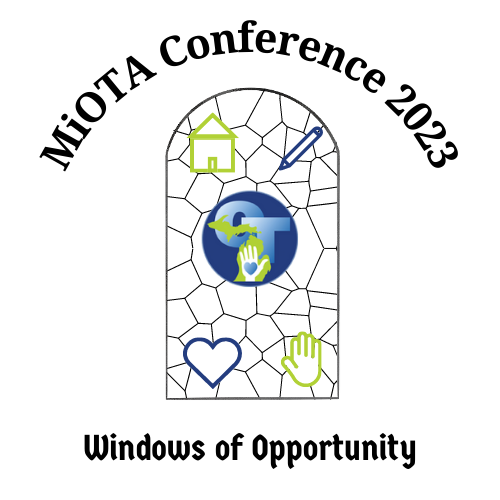 2023 Michigan Occupational Therapy Association Annual Fall Conference
Thursday, October 5th - Saturday, October 7th, 2023
Windows of Opportunity
Grand Hotel, Mackinac Island
---
Keynote Address: Activating the Authentic Self - The Power of Occupation in Well-Being, Resiliency and Mental Health
Friday, October 6th, 8:30am - 10:00am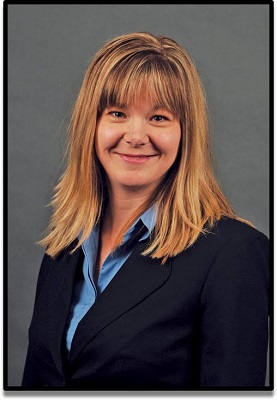 Dr. Michelle Suarez is a Co-Director of the Resiliency Center for Families and Children and faculty in the Occupational Therapy Department at Western Michigan University. She has a 20 year history of serving children and families with neurobehavioral challenges. She teaches and conducts research on sensory processing, trauma, autism, feeding and Caregiver Co-Regulation Coaching.
Session Description:
The founders of the occupational therapy profession understood the power of occupational engagement for well-being, resiliency and mental health. The current mental health crisis due to Covid and subsequent reductions in opportunities for connection, calls for a renewed commitment to occupation for holistic, effective client care. This session will provide participants with knowledge and skills to increase quality of life for all of the people we serve.
Session Objectives:
-Understand the inextricable link between occupational engagement, wellness and mental health.
-Define the unique and essential role of occupational therapy in mental health for all populations.
-Identify action steps to increase client access to the power of occupational therapy for clients in need of mental health support.