State Legislation
The Compact HB 4169 and HB 4170 was introduced on 3/1/2023!
House Representative Julie Rogers introduced HB 4169 and Rep Doug Wozniak introduced HB 4170.
Thank your co-sponsors of HB 4169 and HB 4170!
Joseph Fox, Julie Rogers, Robert Bezotte, Veronica Paiz, Carol Glanville, Jenn Hill, Jennifer Conlin, Jason Morgan, John Fitzgerald,
Samantha Steckloff, Felicia Brabec, John Roth, Jamie Thompson, Carrie Rheingans, Rachel Hood, Jim Haadsma, Phil Green, Ann Bollin,
Kristian Grant, Penelope Tsernoglou, Erin Byrnes, Helena Scott, Betsy Coffia, Tom Kunse, Stephanie Young, Alabas Farhat, Mike McFall,
Jimmie Wilson Jr., Pat Outman, Amos O'Neal, Cynthia Neeley, Laurie Pohutsky, Karen Whitsett, Abraham Aiyash
Use the links below to track the progress of HB 4169 and HB 4170:
---
---
---
Compact Fact Sheet for Practitioners
WHAT IS THE COMPACT?
The compact is an interstate policy and formal agreement among states who have passed legislative bills to accept the compact which allows for interstate practice of occupational therapy without the need of multiple licenses.
WHY IS A COMPACT NEEDED?
It will allow occupational therapy practitioners to practice in all states that have joined the interstate compact.
It will increase opportunities for practice in multiple states; specifically with telehealth service delivery and those individuals living on the border of state lines.
It will decrease gaps in obtaining a license in a timely manner for military families or other families who move between states frequently.
It will address shortages in rural areas and specific practice areas and decreases paying for multiple state license and continuing education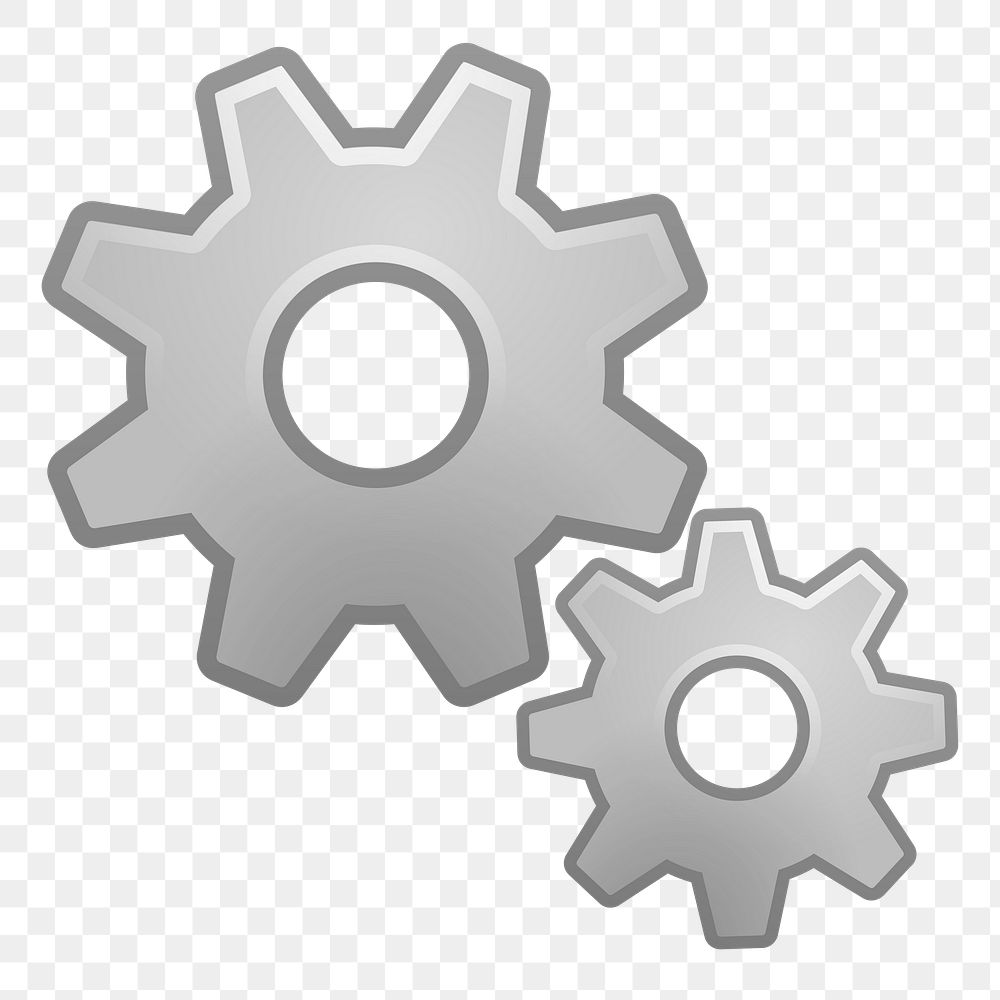 HOW DOES THE COMPACT WORK?
Once your state has signed the interstate compact bill into law, you can practice in states who have enacted the compact bill
The OT Compact Commission will convene in 2023 to establish the rules and regulations of the interstate compact
You can opt to maintain your individual state license or opt for a "multi state license" when you renew your state license after 2023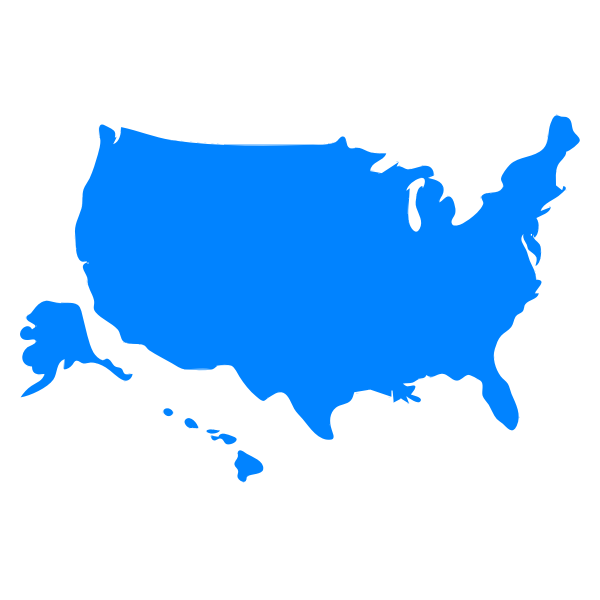 WHO HAS ENACTED COMPACT LEGISLATION?
As of August 2022, 22 states have joined the national OT compact, and 10 states have pending legislation in 2023.
Current neighboring states Wisconsin and Ohio have passed legislation. Indiana has pending legislation.
Check out the OT Compact Map for the latest information on which states have enacted compact legislation.
Compact privilege applications are expected to open in late 2023 or early 2024.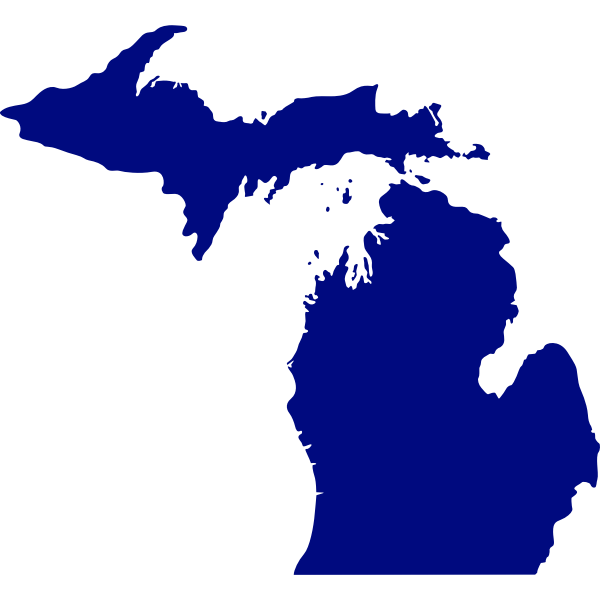 MICHIGAN UPDATES
September 2022, legislation was submitted and was not voted in, however there was bipartisan support.
Representative Julie Rogers has offered to support and resubmit the bill in early 2023.
Continued advocacy efforts with our state representatives and throughout the profession will continue throughout 2023 to increase bipartisan cosponsorship support of this bill.
The Michigan Psychology Association and the Michigan Physical Therapy Association has pending legislation on an interstate compact.
We need your voice... write to your representative, meet your representative and/or attend Lansing Lobby Day to advocate for the interstate compact in Michigan.
MiOTA's Advocacy Committee:
Denise Hoffman, Chair
Caitlin Cornish
Angie Bayci
Interested in learning more or volunteering?
Contact advocacy@miota.org
OT COMPACT WEBSITE: https://otcompact.org/about/
Additional Resources:
NBCOT State Regulatory Leadership Forum Informational Webinar
AOTA–NBCOT® Joint Initiative: Developing the Occupational Therapy Licensure Compact