Join us for a Scavenger Hunt at MiOTA's Annual Conference!
6:30pm - Dusk, Friday, October 1st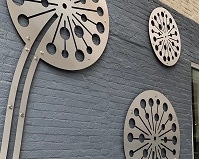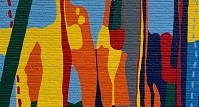 MiOTA's Scavenger Hunt is a fun event aimed to promote networking, a lot of fun and physical activity during conference. Teams (selected the day of the event) will be provided clues of different landmarks with a mile radius of the hotel. In order to score points, participants need to work together to solve clues and provide photo evidence (either text/email) to the event organizer. Prizes will be awarded. Please join us on Friday night to meet new people and see what downtown Kalamazoo has to offer!