Lansing Lobby Day 2024
Save the date!
Thursday, March 7th, 2024
8:00 aM - 2:15 pM
Capitol Building
---

ADVOCACY TOPICS FOR LOBBY DAY
What can OT do for you?
Interstate Compact
The role of OT in Mental Health and Behavioral Health
Download the Lobby Day talking points infographic: Talking Points
---
Preparation webinar
Click here to listen: Lansing Lobby Day Webinar
---
Lobby Day Schedule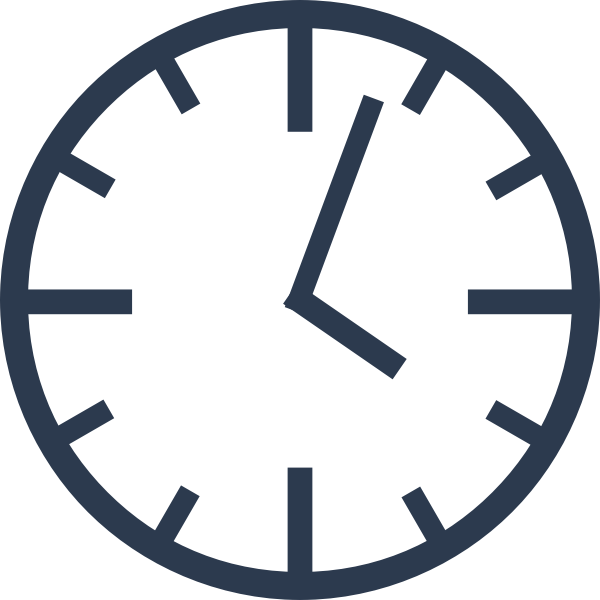 8:00 am - Check in, breakfast, & networking (Mackinac Room, Anderson House Office Building)9:00 am - Welcome and Lobby Day overview (Advocacy Committee)9:30 am - Legislative Updates (Bret Marr, MiOTA Lobbyist)10:00 am - Attend Senate Meeting (if in session)
*10:30 am - Attend Health Policy Meeting (if in session)*10:30 am - 12:30 pm - Meet with representatives (small group or pairs)
*12:00 pm - Attend House Meeting (if in session)12:30 - 1:10 pm - Lunch (on your own)
1:10 pm - PHOTO OPPORTUNITY: meet at the front entrance steps of the capitol building1:25 pm - Regroup, debrief on the representative meetings2:00 pm - Call to Action
2:15 pm - Dismiss
**Contact hours will be provided for attendance for MiOTA members.
---
Lobby Day Details
Location:
Capitol Building

Parking: TBA
Dress Code: Business casual, your company logo apparel, or your university logo apparel.
Email Communication: You will receive an email 1 week before the event with the time, place, and name of the representative you are meeting. If you do not receive an email by 2/27/2023, please contact advocacy@miota.org
---
Everyday Advocacy
Year round advocacy occurs everyday. Contact your representative, attend a representative coffee hour, or invite a representative to your university or employer to meet and discuss these advocacy initiatives. Share your advocacy events and pictures with MiOTA by emailing so we can post on our social media.
Find your State Representative
If you don't know your state house district number: click on "members" tab, followed by "MI district locator"; enter your home address to find the district you live in.
To find state representative based on district number, click on "members" tab, "list all representatives," then click on "all representatives" button.
Find your State Senator
On the main page, go to "find your senator"
---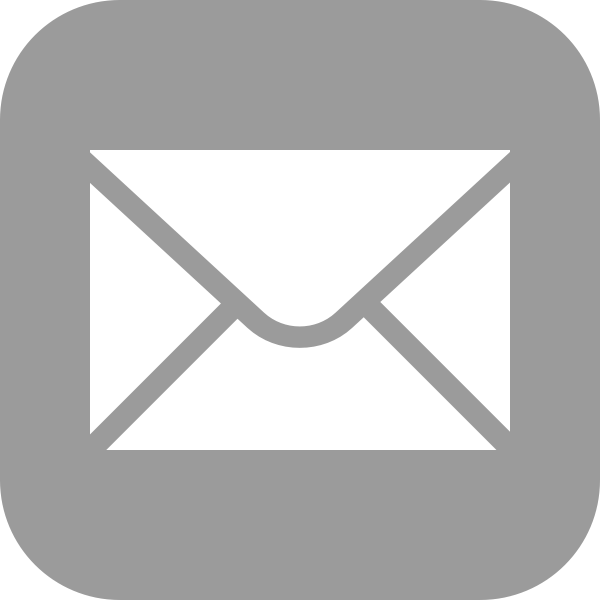 Contact advocacy@miota.org with any questions