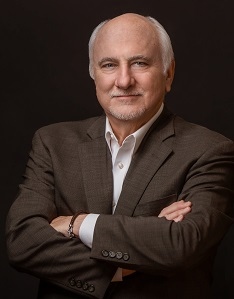 In 1998 a hallmark study on the prevalence of Adverse Childhood Experiences (ACE's) was published, providing revolutionary insight into the impact of trauma on health. This study indicated that two thirds of adult informants reported at least one of ten adverse experiences with one in four reporting three or more.
Replication of this initial study in multiple data sources over the last 20 years has consistently shown similar results across all populations. Women and racial ethnic minority groups are at greater risk for experiencing 4 or more ACES. Understanding the prevalence of these traumatic events is important because there is a direct link between ACEs and physical and mental health problems across the lifespan.
Understanding and affirming the prevalence and nature of adversity in one's community is the first step to becoming trauma informed. Being present, by listening and learning about what has happened to a person exposed to adversity, is the key opens the doorway to a collaborative, trauma-responsive environment that promotes healing and resilience.
This keynote presentation will describe the Adverse Childhood Experiences Survey (ACES) and an assessment model implemented by the WMU Michigan Children's Trauma Assessment Center that ensures a comprehensive understanding of the impact of multiple ACES, followed by descriptions of evidence-based treatment models that are relevant to occupational therapy practice.