Alumni Event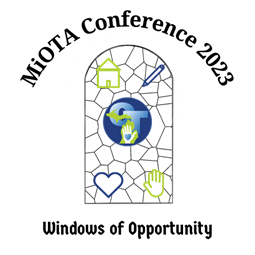 Michigan Occupational Therapy Association
2023 Fall Conference
Alumni Event
Thursday, October 5, 2023
9-11 PM

Individuals who are interested in meeting with the alumni of their alma mater will meet in one of the designated lounges on the campus of the Grand Hotel.
Specific location will be announced one week prior to the event.
Free registration for all attendees.
Door prizes.
For academic programs interested in coordinating an alumni event, please contact conference@miota.org.